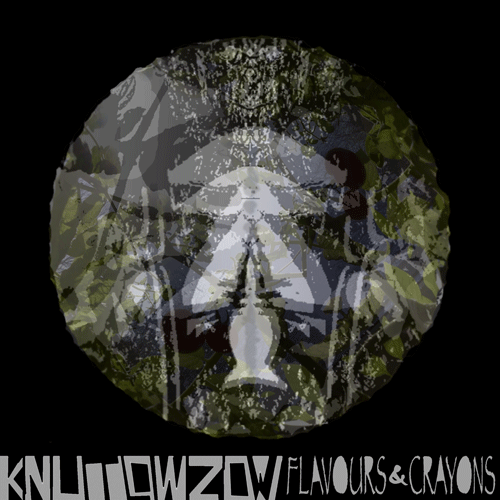 Album – Released September 16th 2011
My first album "Flavours & Crayons" contains calm eksperimental pop on the border of soundcollages. This is a collection of songs written and recorded in homestudioes from appr. 2000 and until today. Microphones, instruments and recordingequipments of different qualities
has been used, for exampe minidiscmics, toysynths, various effectpedals, percussion like bottles, tambourin, rhytm-eggs, noise. Many cups of tea, long contemplative nights.
A great thank you to my son Syver for vocal contribution on the song "My Wonder one". Except for this all instruments, vocals, recording, mixing, coverart are done by me. The album is mastered by Christian Obermayer at Strype Audio, Oslo, Norway.
Knut Lowzow